News Archive
May 03, 2016
A complex deal between Foulger-Pratt Development and the NoMa Business Improvement District has landed the BID another park site and the developer a future mixed-use pad. Read more.
November 05, 2015
The NoMa Parks Foundation recently acquired a parcel at Third and L Streets, NE that will be developed into NoMa's first park. The acquisition adds to the great community amenities in NoMa and makes good on the promise of beautiful public spaces for the neighborhood. The lot is the first acquisition for the NoMa Parks Foundation and will enable the creation of a roughly 8,000 square foot park. The land is titled to the District of Columbia government.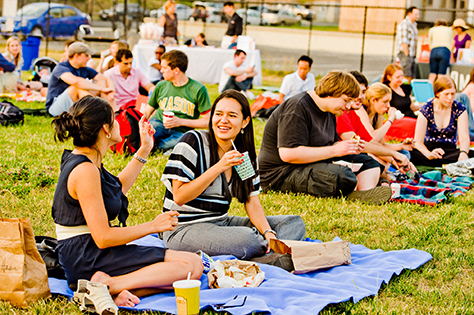 Residents, workers and visitors to NoMa will all be able to enjoy a thoughtfully designed system of parks and public spaces as envisioned based on input from residents and stakeholders. Other parks projects include the NoMa Meander, a four block long pedestrian promenade unique in the District; Underpass Art Parks to beautify and create delightful connections between the areas east and west of the train tracks; and NoMa Green, a two acre space intended to serve as the "backyard" for the neighborhood. NoMa, with its free outdoor Wi-Fi, beautiful streets, incredible transit assets, great retail and pop-ups and parks underway provides the experiences and environment that people want in a 21st century mixed-use neighborhood.
"We're excited to have the first of several acquisitions under our belt," said Robin-Eve Jasper, president of the NoMa Business Improvement District. "The addition of public park space is an integral component in our efforts to transform the neighborhood and buying this land for the neighborhood is another milestone in creating this smart urban environment for people in NoMa."
The NoMa Parks Foundation invites community members and park enthusiasts to the second NoMa Parks Community Conversation to discuss plans for NoMa Parks and public spaces. This community meeting will take place on November 19, 2015 at 6:30 pm at the Hilton Garden Inn located at 1225 First Street, NE. Representatives from D.C.'s Department of Parks and Recreation and other government partners will attend. A community meeting to discuss the Third and L Street, NE lot will be held soon thereafter. For more information and to RSVP for the November 19th Community Conversation, please visit nomaparks.org.
November 04, 2015
Join us at our second Community Conversation to learn more about NoMa's parks projects and discuss how to make the neighborhood more beautiful and enjoyable. Whether you've followed the creation of the NoMa Parks Foundation, the development of the underpass projects, attended our June Community Conversation, or are just learning about the NoMa parks initiative for the first time, there will be great conversation for everyone.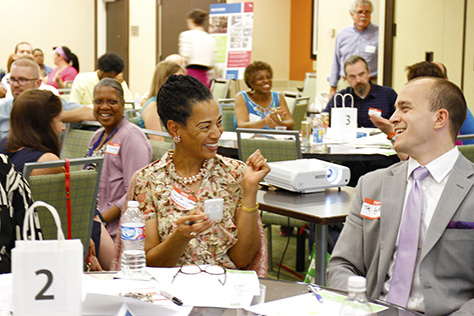 Join us on November 19th at the Hilton Garden Inn (1225 First Street NE) for the conversation, starting at 6:30 PM. We'll be serving a light dinner beginning at 6 PM. For more information, contact Stacie West, Director of Parks Projects, at [email protected] or 202-810-0091.
October 07, 2015
The NoMa Parks Foundation is working on acquisitions and hopes to be able to share some important news very soon. Read more.
October 07, 2015
Thank you to everyone who joined us for PARK(ing) Day on September 18th. PARK(ing) Day is a global event in which metered parking spaces are transformed into temporary public parks. The NoMa neighborhood had the highest concentration of these mini parks in D.C., including a pet adoption zone, lending library, urban camp site, doggie beach, and Vision Zero round table. Please click here to view some photographs from the park(ing) spaces in NoMa.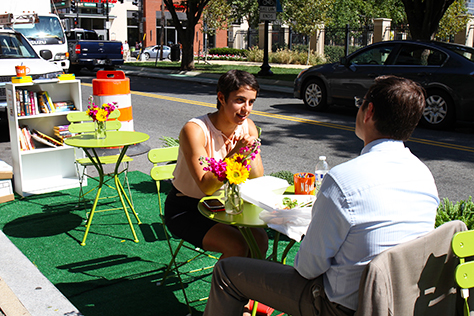 The mission of Park(ing) Day is to call attention to the need for more open, public space in the urban environment. We at the NoMa Parks Foundation couldn't agree more with this sentiment, and remain steadfast in our quest to create welcoming, sustainable, and terrific parks and public spaces in the neighborhood.